Empowering lives through
skill-based trainings
Experience and learn skills that are high on demand. Programs designed specifically for students and working professionals. Stay future-ready with new-age courses.
Affiliations received from Esteemed Institutes.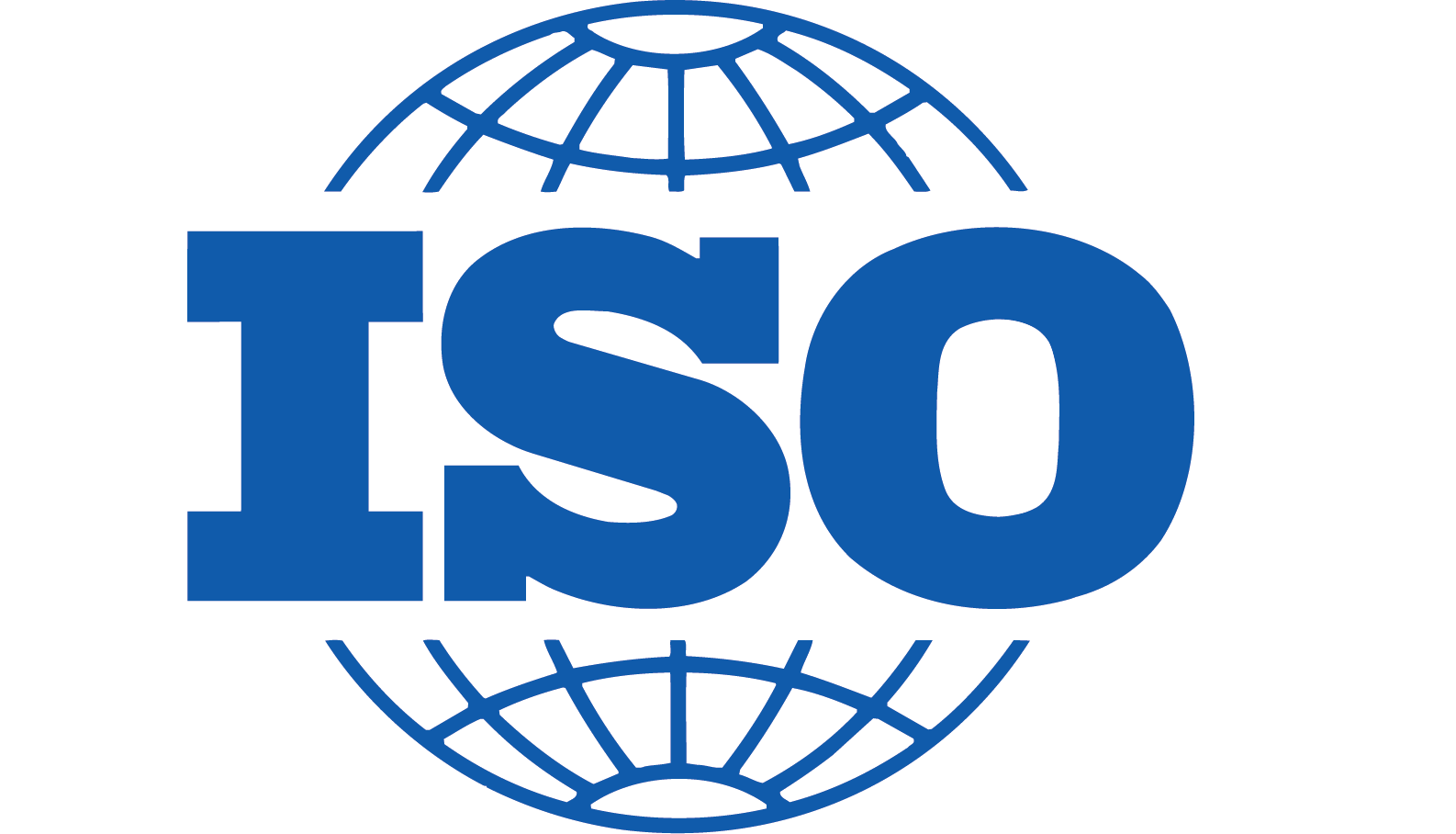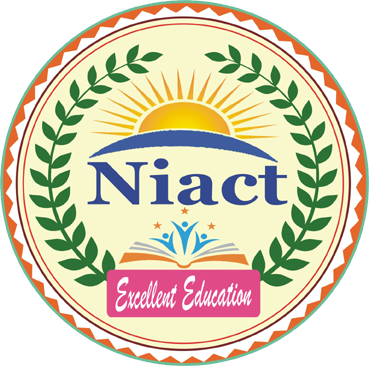 We believe that education is the key to unlocking potential and creating opportunities for a better future. Join us today and let us help you achieve your dreams!
Driven by Ambition, Growth by Skills
Our mission is to empower unemployed and unskilled youth with industry-specific courses that will impact their lives and open up new job opportunities. We believe that everyone deserves a chance to succeed, and we are committed to providing the resources and training necessary to make that happen.
Our institute offers a wide range of computer courses designed to prepare students for success in today's job market. We offer courses in areas such as web development, graphic design, data analysis, and more. Each course is tailored to meet the specific needs of the industry, ensuring that our students are equipped with the skills and knowledge necessary to excel in their chosen field.
Trusted by students for quality upskilling
We understand that the cost of education can be a barrier for many individuals, which is why we offer affordable training programs that are accessible to everyone. Our courses are designed to be flexible, allowing students to learn at their own pace and on their own schedule. We also offer financing options and scholarships to ensure that cost is not a barrier to education.
Founded

2018

Courses

12

Offices

1

Team Experience

10 Years
instudia career services
Exclusive Career Prep and Job Readiness for instudians
instudians get access to exclusive job openings at our partner companies and guidance + help from our Career Preparation team.
Help to figure the right role for you
Seeking guidance and support from a career counselor or mentor can help you discover and navigate the path to finding the right role for you.
Help with CV and Interview Prep
Professional resume and interview coaching services can provide valuable assistance in crafting an effective CV and preparing for interviews, improving your chances of landing your desired job.
Referrals to good companies
Networking with a recruiter or staffing agency can open doors to job opportunities and potential referrals in your field.
Coaching on salary negotiation
Working with a career coach who specializes in salary negotiation can help you gain confidence and develop effective strategies to negotiate a fair and competitive compensation package.
Focus on what matters
Upskilling is not a luxury, it's a necessity in today's fast-changing workplace.
- Irene Rosenfeld
Ready to get started?
Get in touch or stay confused.